I've been sick for the past 2 days, nothing to worry about, it's just a common cold. I blame it on the changing weather here. My mind is not working properly due to headache and I'm having a hard time thinking on what to write next. As I look into my blog , I noticed that my blog design totally needs a face lift. I began searching for cute templates on the web and I found these cool sites (they have freebies here, yehey!!!) Check these out!.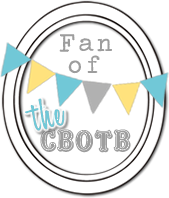 I got my templatefrom this site http://thecutestblogontheblock.com/
social media buttons here (
http://www.hernewleaf.com)
http://www.pixelsandicecream.com/
http://designsbydanasears.blogspot.com/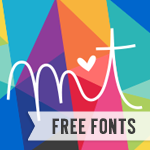 http://www.misstiina.com/fonts
http://makincuteblogs.com/
I
'd like to thank Chelsea of The Quantumview for giving me tips on on my how to change my font design (I'm a little clueless about this). I'm not done yet tinkering with the designs but I hope you like my blog's new look!